What is a Thai massage really?
First, you have to know that Thai massage, also called Nuat Thai or Nuat Boran is the traditional massage of Thailand. It is a tonic massage based on pressure and stretching that looks like a given yoga.
Thai massage is inspired by Ayurvedic philosophy, yoga, meditation but also shiatsu.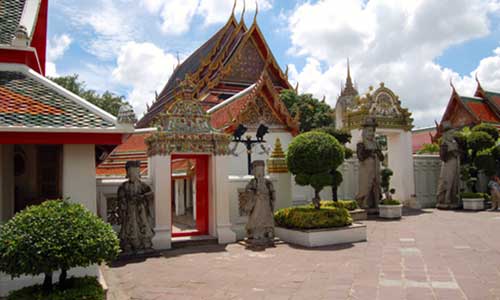 Thai Massage, story about it!
The roots of Thai massage would be more than 2500 years old and would make it one of the oldest massages in the world.
It originated in India and the doctor named Jivaka Kumar Bhaccha, close friend of Buddha would be the origin.
In Thailand, he is still considered the founding father of Medicine.
It was in 1830 that the Thai king, Rama III, thanks to the creation of the school of Wat Po, allowed Nuad Thai to officially emerge from the shadows.
Moreover, it is at Wat Po, temple of the reclining Buddha that one can see beautiful marble engravings representing the postures of Thai massage.
It is also home to the most prestigious massage school in Thailand and is the place where the first texts of this Buddhist massage are treasured.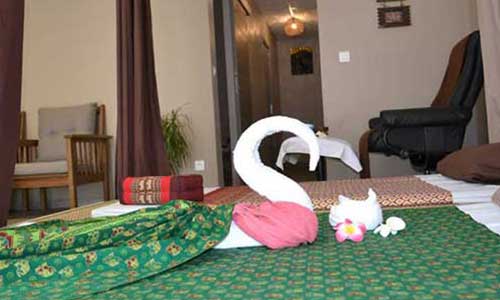 How is a Thai Massage session:
Any Thai massage session begins with a small series of questions asked by the masseuse to find out if the person is really fit to receive this type of massage.
Normally, a full Thai massage lasts 2 hours but in order to adapt to the European way of life, it is possible to do only one hour.
Then, the practitioner, will spend loose clothes such as Thai pants and a t-shirt so that the person feels as comfortable as possible.
The client will receive the massage on a futon on the floor in Thai tradition.
Finally, he will be offered a tea or simply a glass of water because you should know that after this type of massage the body needs to rehydrate.
Or Learn Thai massage in Toulouse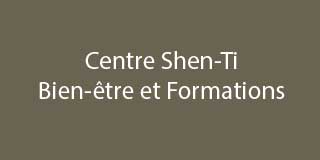 Shen-Ti Massage School
11 Rue du Pic du Mégal
31240 L'Union
Tél : 05 62 17 51 36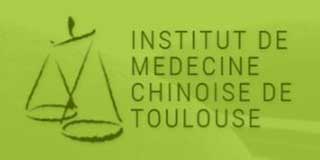 Institute of Chinese Medicine
58 avenue Albert Bedouce
31400 Toulouse
Tél. : 05 81 60 40 42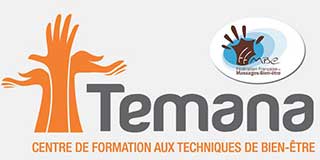 Temana Massage School
4 avenue André Marie Ampère
31770 Colomiers
Tél : 05 61 84 42 44
Where to Learn Thai Massage in Thailand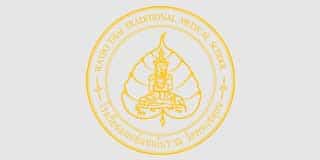 Wat Po Massage School
7/1-2 Prachautid Rd, Tambon Chang Phueak, Amphoe Mueang Chiang Mai, Chang Wat Chiang Mai 50300, Thaïland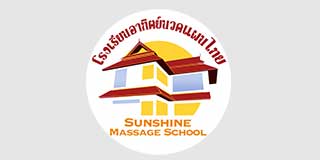 Sunshine Massage School
59/2 ถนน แก้วนวรัฐ 4 ตำบลวัดเกต Amphoe Mueang Chiang Mai, Chang Wat Chiang Mai 50000, Thaïland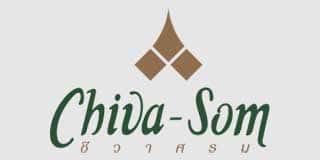 Shiva Som Masssage School
ชั้น G อาคาร Modern Town 87/104 ถนนสุขุมวิท 63 Ekkamai 3 Alley, Khlong Tan Nuea, Watthana, Bangkok 10110, Thaïland
What are the benefits and contraindications of Thai massage
Discover all the advantages and disadvantages when practicing relaxation massages.
Arom Dee informs you about this and advises you to refer to your doctor for any specific questions about your health.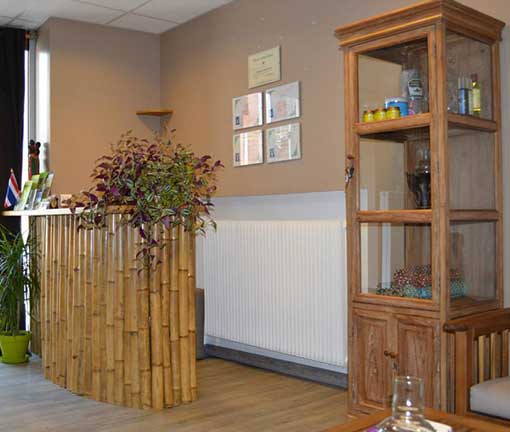 The Benefits of Thai Massage
Eliminate negative feelings
Relieves muscle tension
Release of muscle stiffness
Restores flexibility to the body
Relieves back pain and headaches
Soothes insomnia
Stress evacuation
Energy gain
Stimulation of the blood and lymphatic circulation
Contraindications of Thai Massage
In case of venous insufficiency (varicose veins)
People with hypertension or low blood pressure
In case of diabetes or heart problems
In case of operation or fracture, it is advisable to wait at least 6 months
Not recommended for pregnant women and refocus on a massage with neutral oils
Disease weakening their bones or joints (osteoporosis, rheumatoid arthritis)
Blood clotting disorders of the hemophilia type.