All Arom Dee massage prices are listed on each corresponding massage page and can be downloaded below by clicking on the rates image.
The prices of public holidays will be increased by 20%, compared to the initial price.
Fidelity and subscription
Arom Dee Thaï massage offers you two types of loyalty programs: Fidelity Card and 5 or 10 massage subscriptions.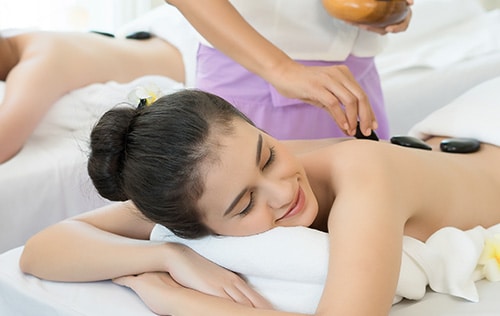 Fidelity Card
Free card
10th massage offered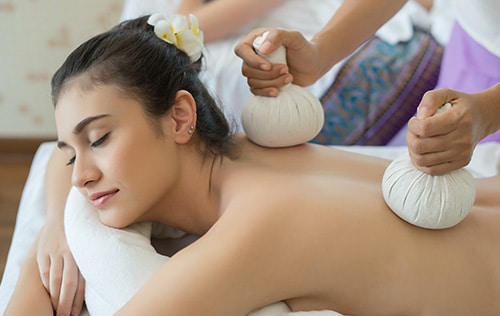 Subscription Card
5 massages 250€
10 massages 480€
Arom Dee Thaï massage offers several types of payment methods including payment by check or cash (Credit card is not accepted), but also other such as: