You will find below all Massages in Solo and Massages in Duo lavished at Arom Dee Thai Massage in Toulouse.
All solo massages or duo massages at Arom Dee are only relaxation and well being massages and not under any circumstances any therapeutic connatation.
We invite you to consult our code of ethics concerning the conditions of reservations as well as the conditions and precautions related to the massages practiced in the Arom Dee massage parlor.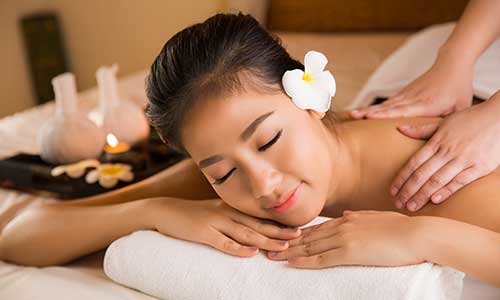 Massages Solo
All about Solo Massages offered by Arom Dee Thai Massage.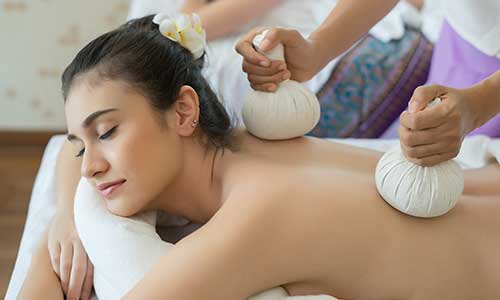 Massages Duo
All about Duo Massages offered by Arom Dee Thai Massage.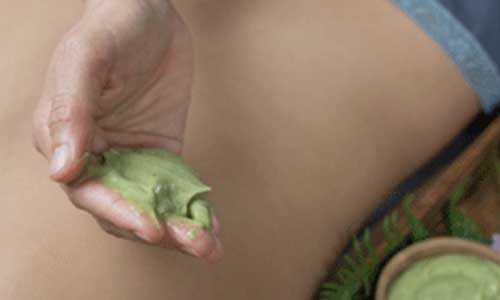 Thaï Body Scrub
All the facts about the Thai Scrubs at Arom Dee.
All Arom Dee massage rates are listed on each corresponding massage page and can be downloaded below by clicking on the Rates image.
The rates of public holidays will be increased by 20%, compared to the initial price.
Advantages and disadvantages of Massages
Discover all the advantages and disadvantages when practicing relaxation massages.
Arom Dee informs you about this and advises you to refer to your doctor for any specific questions about your health.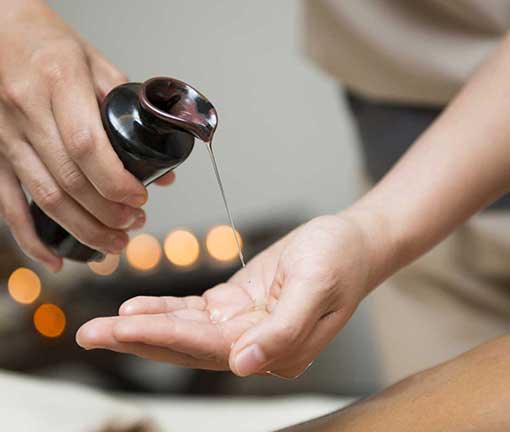 Benefits of Massage
For your oil massages, Arom Dee will use massage oils imported from Thailand and neutral oils from France for pregnant and allergic people.
The benefits are many:
Relaxing and relaxing
Muscle relaxation
Ideal for couples sensuality
Against indications of Oils Massage
Massages are not recommended in case of:
Circulatory disorders (phlebitis, thrombosis, large varicose veins, inflammation of the joints …)
Cardiac problems (arteriosclerosis, hypertension …)
New fractures
Important problems of the back (sciatica, lumbago …)
Heavy pathologies (cancer, tumor …)
Inflammation acute or bruising, Infection, Fever, Diabetes
In case of allergies, remember to ask that you be massaged with neutral oils
In case of open wound or recent burn
No belly kneading when you are pregnant