Face Massage at Arom Dee is a Japanese facial massage also called Kobido massage is a natural lifting method with a rejuvenating effect and also helps to fight against stress.
Arom Dee offers you to practice this Japanese facial massage, in his massage parlor, located in the district of St Michel, Toulouse.
His regular practice allows to prolong or to find the youth of his face.
Advantages and disadvantages of Massages
Discover all the advantages and disadvantages when practicing relaxation massages.
Arom Dee informs you about this and advises you to refer to your doctor for any specific questions about your health.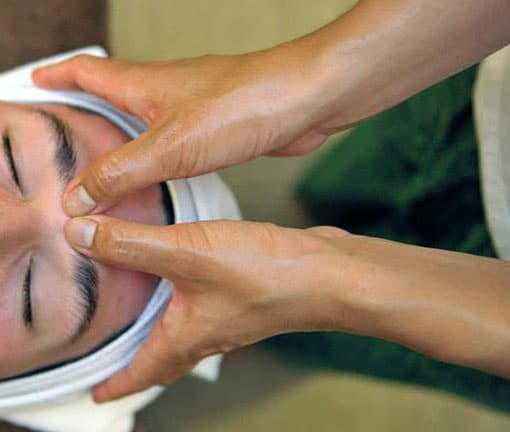 Benefits of Facial Massage
Among the benefits of Japanese Facial Massage, we can quote the following:
Cleanser and Moisturizer
Flexibility and elasticity of the skin
Stimulation of facial nerves
Against indications massages
Massages are not recommended in case of:
Circulatory disorders (phlebitis, thrombosis, large varicose veins, inflammation of the joints …)
Cardiac problems (arteriosclerosis, hypertension …)
New fractures.
Important problems of the back (sciatica, lumbago …)
Heavy pathologies (cancer, tumor …).
Inflammation acute or bruising, Infection, Fever, Diabetes.
In case of allergies, remember to ask that you be massaged with neutral oils.
n case of open wound or recent burn.
No belly kneading when you are pregnant.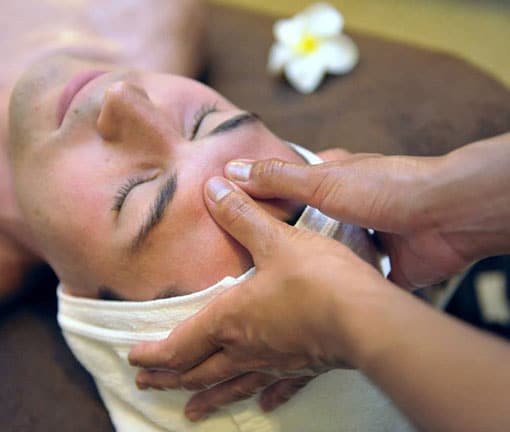 Please find below the Arom Dee Thai Massage facial massage prices and do not hesitate to contact us for any further information.
Massage 30min
solo or duo
Massage Solo at 40€

Massage Duo (not available)
Massage 45min
solo or duo
The Massage Solo at 50€

The Massage Duo (not available)
Idea of Massages to Offer
Discover the massages offered in our massage and relaxation massage institute in Toulouse to offer a gift card to your loved ones.
Just click on one of the images corresponding to the massage you want and you will be redirected directly to the page of this service.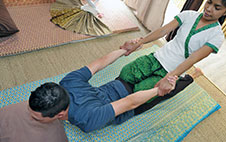 Thai Massage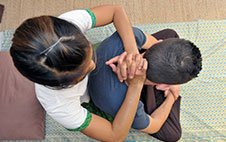 Back Massage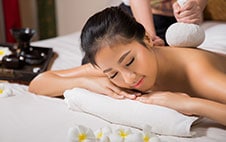 Herbals Massage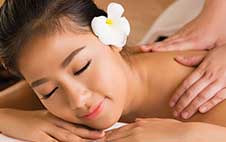 Oil Massage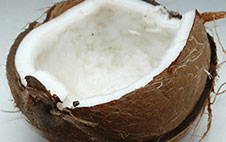 Coco Oil Massage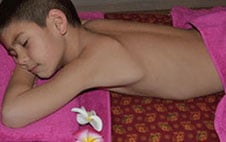 Children Massage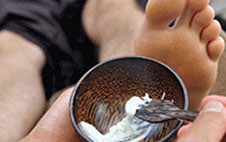 Foot Massage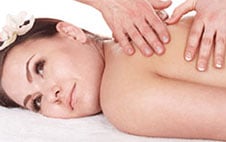 4 Hands Massage