Your Thaï Massage in Toulouse
Arom dee Thai massage is a Thai massage parlor or practice exclusively traditional Thai massage.
It is located in Toulouse, in the district of St Michel, close to the metro station and tram "Palais de Justice".
Its zen atmosphere is the color of Siam you are a traveler, the time of a massage, in the heart of the country of the Smile.
The massages offered by Arom are relaxation massages.
They were in no way a therapeutic goal or any erotic or sexual connotation.
They will be provided by a staff from Thailand and by the prestigious Wat Po School in Bangkok.



Body massage, face and foot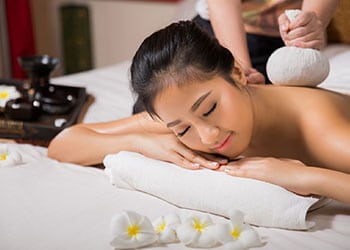 Body Massages
Body massages at Arom dee are relaxation and wellbeing massages.
Among the massages offered, you will find the Thai massage oils, Thai scrub, massage 4 hands …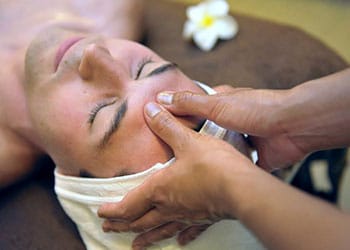 Face Massages
Facial Massages at Arom Dee are massages of Japanese origin also called Kobido which is a natural lifting method with a rejuvenating effect and also helps to fight stress.
His regular practice allows to prolong or rediscover the youth of his face ..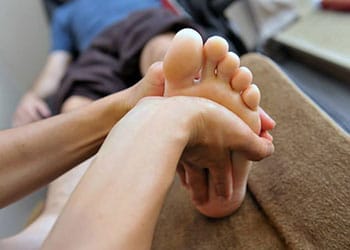 Foot Massages
Foot massages at Arom Dee are Thai foot massages, also known as foot reflexology and Nuad Thai in Thai language.
The Thai massage of the feet is a massage of deep pressures and is made with cream and / or oil.
Book it | Learn more | Contact us
Gift Certificate At Arom Dee Thai Massage
You want to offer a gift voucher or a subscription to a loved one, for various reasons? (Christmas, birthdays, parties, weddings …)
Arom Dee offers you a wide choice of massages to offer!
Good reasons to buy a Gift Voucher
-Nobody is disappointed to have a good time for yourself
It is possible to share your massages in duo or family
Arom Dee gift vouchers can be modified at the level of benefits
(Provided that the prices are the same or by adding the complement
Arom Dee is certified excellence massage salon according to TripAdvisor since 2016.
Massages in Solo
Solo massages at Arom Dee Thaï massage in Toulouse are relaxation massages that will be practiced in individual cabin.
Enjoy a solo massage in privacy in a setting conducive to relaxation.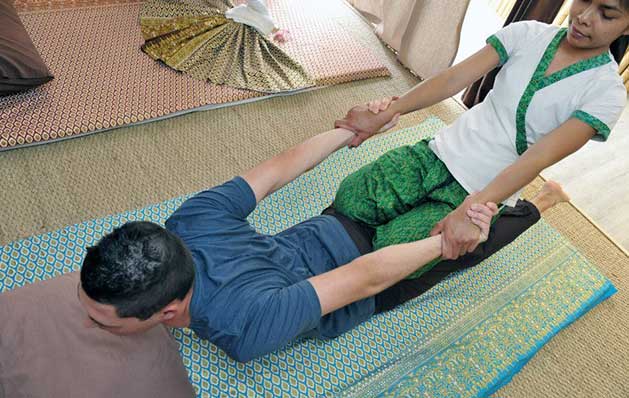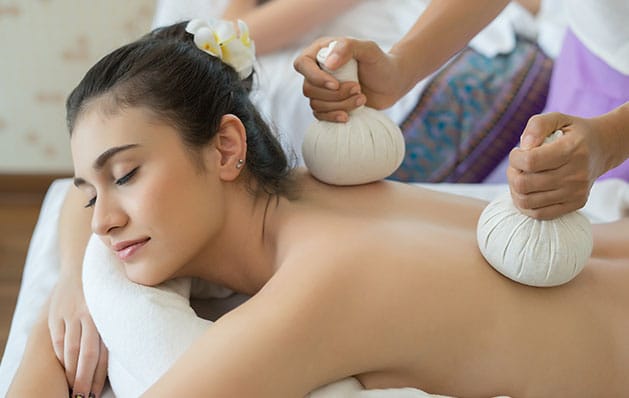 Massages in Duo
Duo massages at Arom Dee Thaï massage in Toulouse are also well suited for couples massages, family or simply with friends.
Enjoy a massage for two in privacy in a setting conducive to relaxation.
The Benefits of Massage
Arom Dee Thaï Massage gives you details on the benefits and contraindications of the massages performed at the salon,
Do not hesitate to contact us for any further information on this subject or to talk to your doctor.